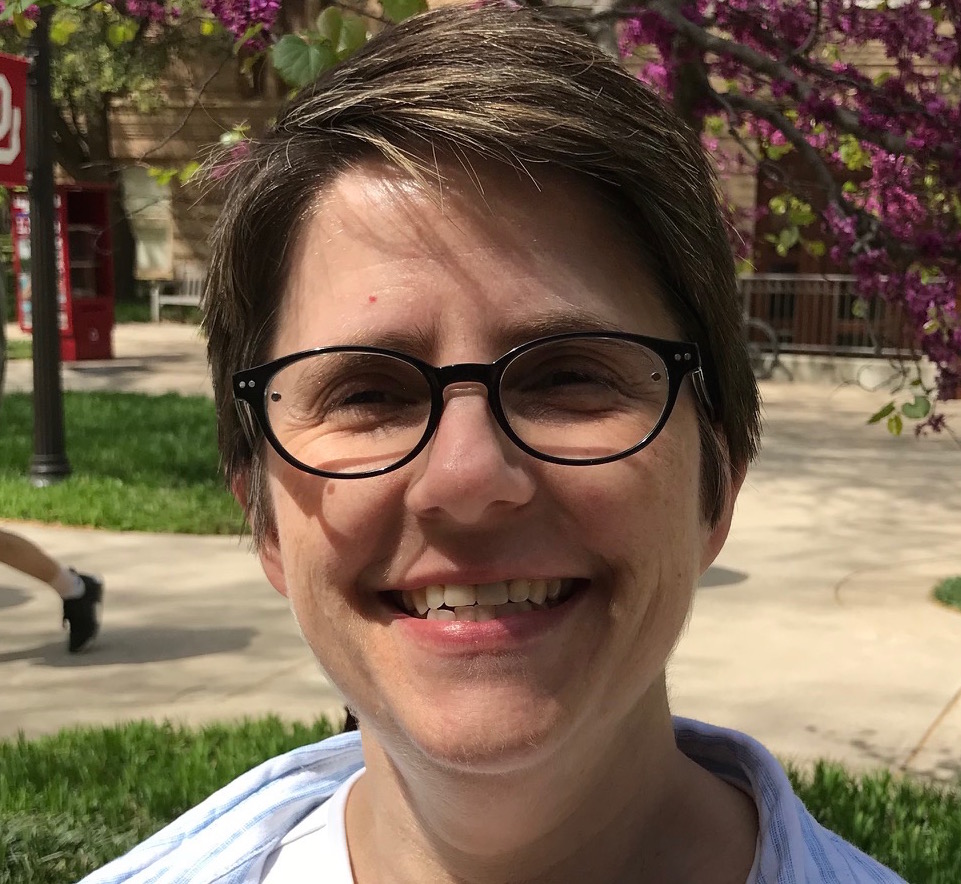 Past President:
Rebecca Huskey
Oklahoma University
rhuskey@ou.edu

I am especially grateful for the 2019 SWAAR plenary speaker's talk.  Alejandro Chaoul told the audience about his studies of the benefits of meditation and yoga for patients at the MD Anderson Cancer Center in Houston, and the talk was a rare combination of academic research with practical advice for daily living.  Whatever stresses we all encounter, large or small, it can be helpful to be reminded of the benefits of quiet and focus and stillness.

A terrific addition to the conference this year was the Women's Luncheon. Jennifer Hancock invited Professor Jeanne Stevenson-Moessner to give a presentation on wellness for women. After her engaging talk, there was time for discussion about work-life balance, workplace discrimination, and compassion fatigue. Those in attendance seemed to appreciate time for meeting new people and chatting in a quiet setting.

One thing I have come to appreciate about conference such as the SWAAR is the camaraderie to be had. We come from a wide variety of institutions, with different student populations, different career goals, and each of us is in a different place on the career-journey timeline. But we share an interest in furthering the understanding of religion in all its facets, and in passing that understanding on to our students. It is good to know that I am not alone in the challenges I face.