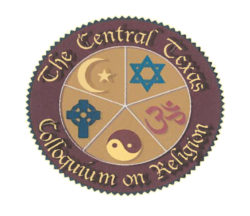 The Central Texas Colloquium on Religion (CTCR) is an initiative to build stronger connections between the wealth of academic professionals and students of religion in Central Texas. Our partner schools and institutions work together to co-host lectures and events across  institutional lines that are of interest to the broader scholarly community and the wider public. CTCR is interested in a wide range of topics in the fields of religion and religious studies. Because the study of religion contains a strong interdisciplinary element, our interests are broadly conceived to include related fields such as: science and religion, anthropology, history, sociology, literature, economics, philosophy, politics, etc. For more information, or to propose an event in the area, please email [email protected].
Central Texas Colloquium on Religion Graduate Student Conference: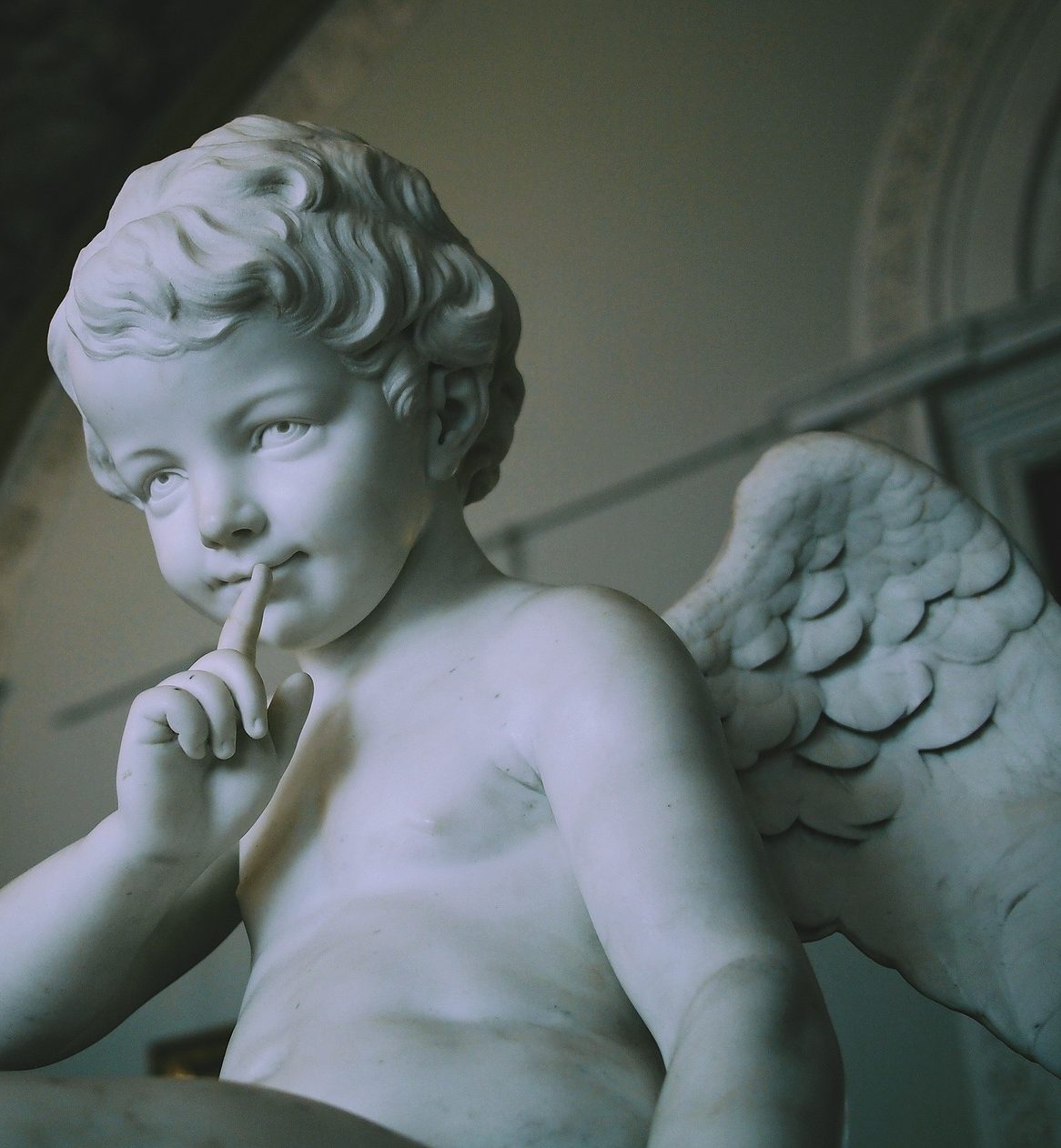 The Central Texas Colloquium on Religion (CTCR) hosts an annual research conference for graduate and advanced undergraduate students in the Southwest United States.  The conference takes place each February at the Seminary of the Southwest in Austin, TX. Thanks to the generous support of our partner institutions, this conference is free for all students. Students interested in presenting research or attending the CTCR Research conference are invited to regularly check our CFP and conference scheduling details on the CTCR Facebook page.
Partner Institutions:
Seminary of the Southwest
Department of Religious Studies, The University of Texas at Austin
American Academy of Religion, Southwest Region.